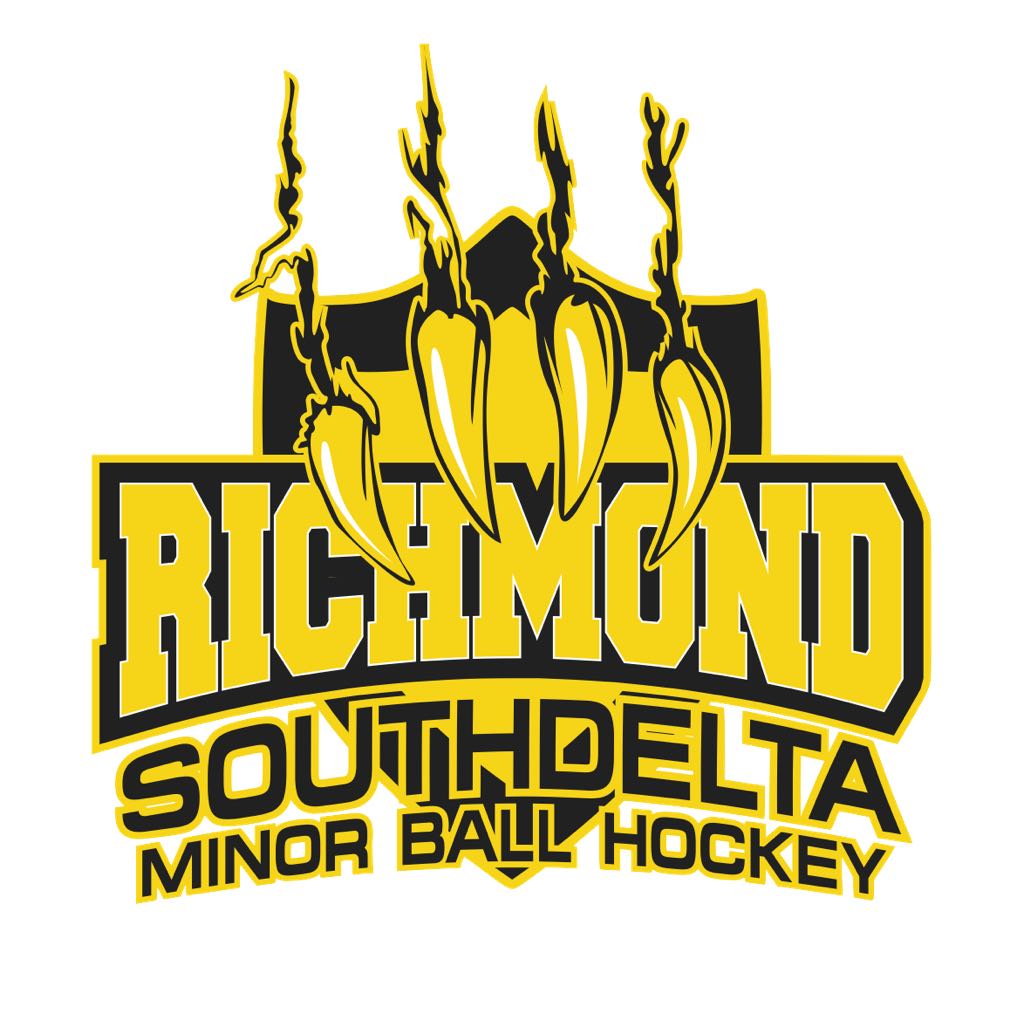 Richmond South Delta Minor Ball Hockey Association
c/o 41-6871 Francis Road
Richmond BC V7C 4S9

March 28, 2020
Re: Covid-19 Update
Dear RSDMBHA Membership:
RSDMBHA continues to take direction from CBHA and West Coast Minor Ball Hockey, whom have suspended all Ball Hockey related activities until further notice. As well, the City of Richmond has closed all arenas until further notice. We're closely monitoring the evolving situation with respect to COVID-19 (Coronavirus). We are continuing to review and monitor information from the Provincial Public Health Authority as well as the Government of Canada, Government of BC and the City of Richmond.
RSDMBHA will take all measures to protect the health and well-being of the entire RSDMBHA membership and families. The RSDMBHA Board had a virtual meeting on Thursday March 26th to discuss all potential scenarios with respect to a potential 2020 Season. Of importance, are the following points:
Waiting on the City of Richmond to decide if Arena's will open. We hope this will happen in Mid April.

Every effort is being made to have a 2020 season. Whatever length that looks like.

Refunds will be made available once our board has calculated and finalized costs incurred for the upcoming season. This will occur if the City of Richmond decides to close the arenas.
We are very hopeful that Ball Hockey will be played this season and the RSDMBHA Board is preparing as if we will.
The RSDMBHA Board will continue to provide updates to the membership as matters develop.
Stay safe and healthy,
Richmond South Delta Minor Ball Hockey Board.