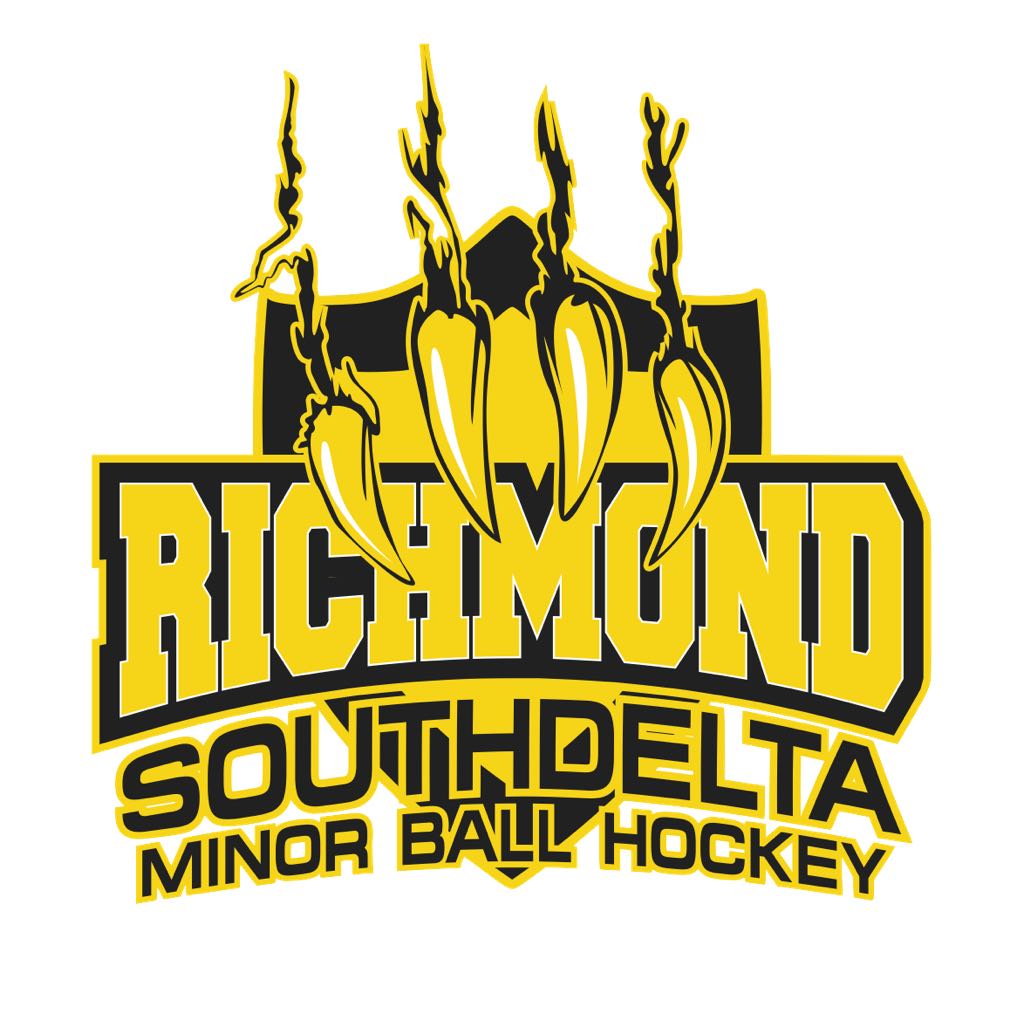 Richmond South Delta Minor Ball Hockey Association
c/o 41-6871 Francis Road
Richmond BC V7C 4S9

April 20, 2020
Re: Covid-19 Update
Dear RSDMBHA Membership:
The RSDMBHA Board members had a virtual meeting this evening to discuss the future of the Spring season. It has always been our priority to protect the health and well-being of all players and families in our membership. We have been closely monitoring the ever-evolving COVID-19 situation and continue to make decisions based on guidelines set by the Provincial Health Authority of Canada and the Province of BC. Furthermore, we had been waiting to receive direction from the Canadian Ball Hockey Association as well as West Coast Minor Ball Hockey.
In order to comply with the community's need to self-isolate for the indefinite future, RSDMBHA has decided to suspend all operations and programs for this entire season.
We will be providing full refunds to members on May 15, 2020. RSDMBHA will assume the seasons preparation costs as well as the associated payment registration fees incurred.
For the Referees, we are awaiting a decision from BC Ball hockey with regards to any fees incurred and will provide a separate update shortly.
In these challenging times, we feel the decision to cancel the season is the best decision for now. We need to keep our physical distance from one another to ensure our health and safety in the future.
Please follow us on Facebook, Instagram and Twitter for the latest updates.
Stay safe and healthy,
Richmond South Delta Minor Ball Hockey Board.