Financial Assistance
---
---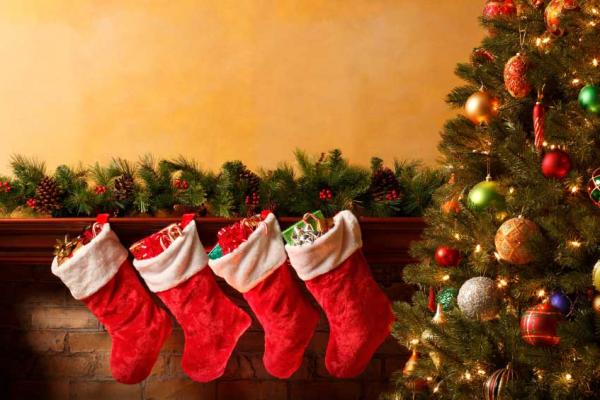 ---
Need Financial Assistance?
If you require financial assistance the following two options are available to you. Applications must be done prior to registering. Once confirmation is received a discount for the value of the program will be applied to your account.
Please email Treasurer@rbha.ca to provide application confirmation and obtain a code for registering online.
Below is the link to Kidsport Financial Assistance
Below is the link to the Canadian Tire Jumpstart Funding Application.