Registration fees
---
---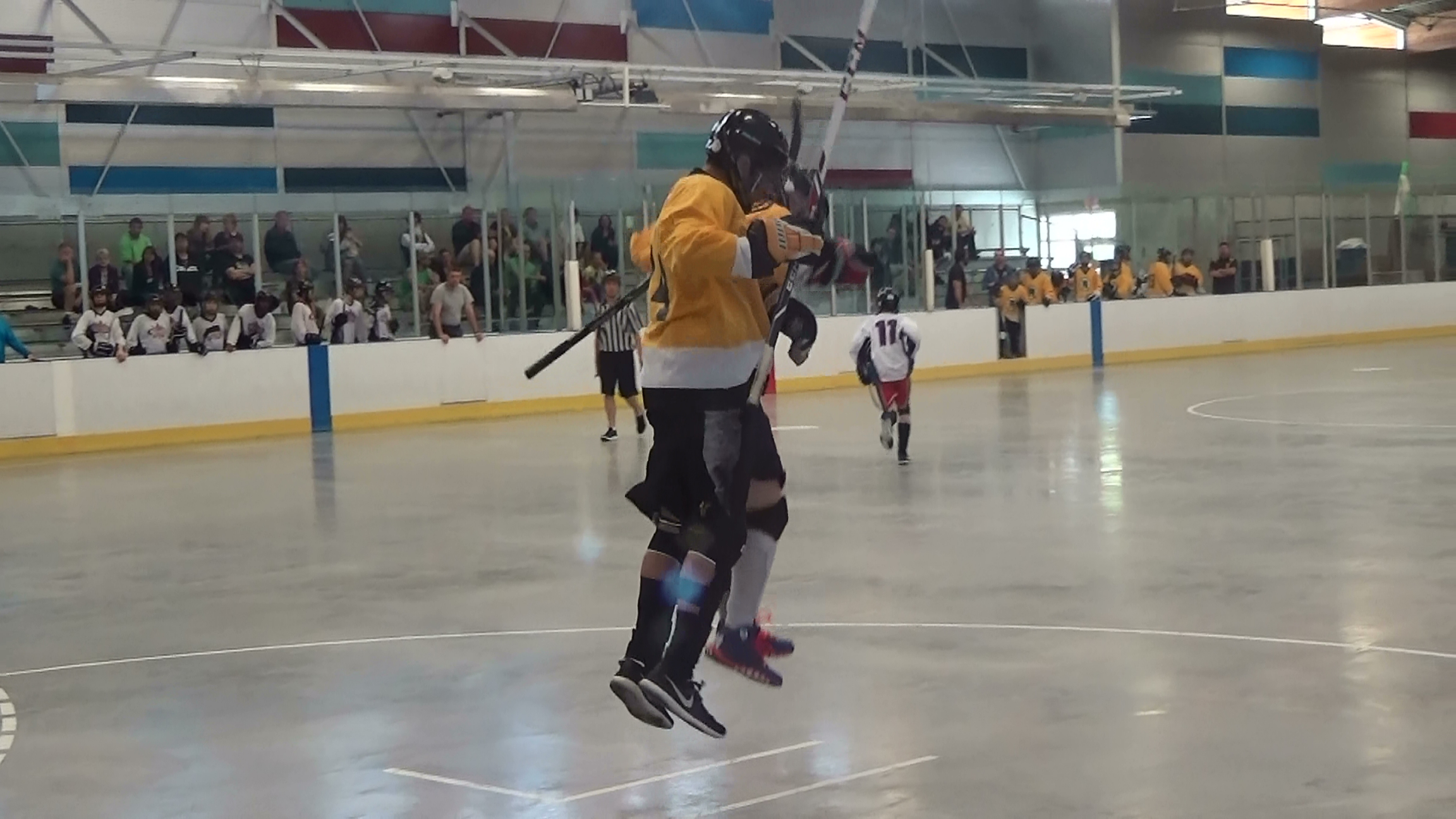 ---
Registration for the 2019 season will end February 15th or when the division is full. Once full, a wait list is created, it allows us to see if we can create another team, or change the numbers on a team.
Our Ball Hockey season runs from April to June of each year. Registration begins in December and runs to mid February, or until an age group is full.
The number of teams are determined by the amount of rink time available from the City of Richmond, and the ability to fit in practices and games through our season.
Registration fees and Age Groups are:
Tykes - Born in 2013 or 2014 - $85.00 - sessions only once per week
Peanut - Born in 2011 or 2012 - $180.00
Pup - Born in 2009 or 2010 - $180.00
Peewee - Born in 2007 or 2008 - $180.00
Minor - Born in 2005 or 2006 - $190.00
Major - Born in 2003 or 2004 - $190.00
Junior - Born in 2000, 2001 or 2002 - $195.00
To Register CLICK HERE
Evaluations for the 2019 season will be March 2nd & 3rd, 2019 at Richmond Olympic Oval.
For more information please contact info@rbha.ca
Need Financial Assistance?
If you require financial assistance the following two options are available to you. Applications must be done prior to registering. Once confirmation is received a discount for the value of the program will be applied to your account.
Please email Treasurer@rbha.ca to provide application confirmation and obtain a code for registering online.
Below is the link to Kidsport Financial Assistance
Below is the link to the Canadian Tire Jumpstart Funding Application.