2020 Evaluations, Saturday February 29th
---
---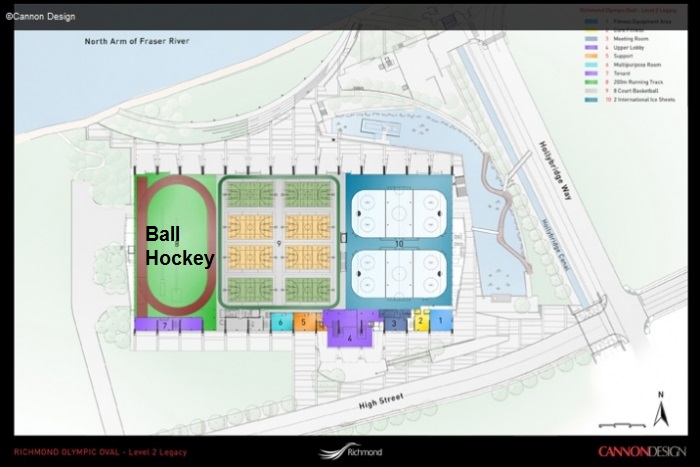 ---
Players can attend any individual skills evaluation time On Saturday February 29th.
Games on Saturday are open by age, for example Peewee aged kids can only play games with other Peewee kids. We can't put a peewee player on a Junior team for evaluations. Players will be assigned to a team as a First come, first serve basis based on their divisions.
Goalie Evaluations will be held Saturday February 29th. If you child requires goalie equipment please email equipment@rbha.ca ASAP!
Please contact info@rbha.ca if you are scheduled to be away. Dry floor space is not available from the city until early April. ALL registered players will be placed on teams at the Draft.