2019 Evaluations March 2nd and March 3rd
---
---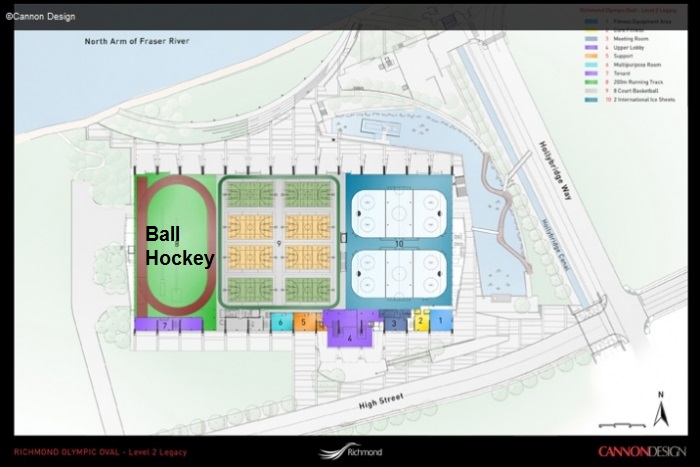 ---
Players can attend any skills evaluation time On Saturday March 2nd.
Games on Saturday are open by age, for example Peewee aged kids can only play games with other Peewee kids. We can't put a peewee player on a Junior team for evaluations. They will be on a First come, first serve basis.
Goalie Evaluations will be held Saturday March 2nd. If you child requires goalie equipment please email equipment@rbha.ca ASAP!
Games on Sunday are only for Mountain and Pacific placements and are by invitation only. Kids playing in Minor, Major and Junior may be invited to participate in Mountain/Pacific playoff games. These will be on Sunday. They are not mandatory but highly recommended.
Please contact info@rbha.ca if you are scheduled to be away. Dry floor space is not available from the city until early April. ALL registered players will be placed on teams at the Draft.